Clear dainty anchor crystals huggies earrings gold-filled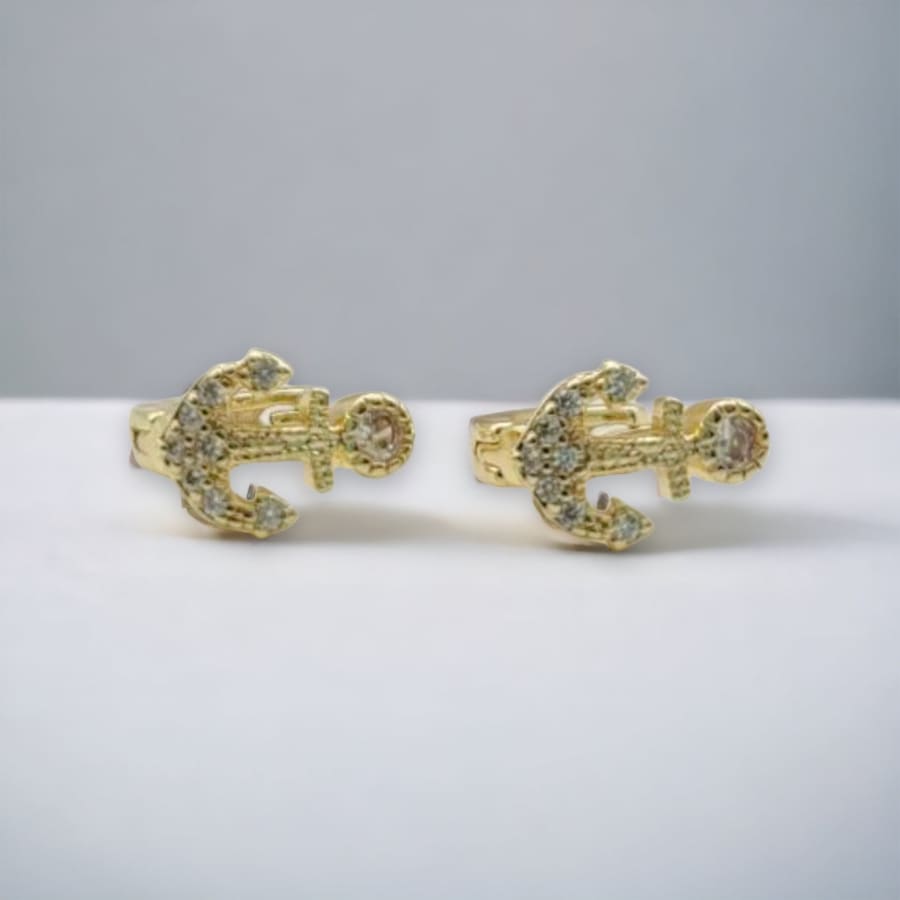 Designer: Raf Rossi Gold Plated
Add a touch of sparkle to any outfit with these Clear Dainty Anchor Crystals Huggies Earrings Gold-filled. The lightweight construction won't damage the skin, making them perfect for children, teens, and adults. Plus, the water-resistant design ensures these earrings will maintain their shine for years to come.
Materials: Gold filled over Brass 
Size: 10mm
Style:  Huggies  Earrings
Eco-Friendly: 100% Lead & Nickel Free, anti-Allergy
Brand Raf Rossi Gold Plated
For wholesale inquiry please register for more information. 


Beautiful vibrant pieces, with care can last years

 

High Quality Gold Plated

 

Great alternative for real gold, and is worth buying

 

Nickel and Allergy free
Lead Free
It will not tarnish or damage the skin.

 
More in this Collection
Liquid error (snippets/related-products line 34): Could not find asset snippets/wsg-status.liquid